Nordskog Publishing
Nordskog Publishing is a Christian company that publishes books that promote American patriotism, Biblical theology, and real history. Their authors seek to illuminate God's laws and statutes, so that we may apply lessons to our own lives. To learn more, visit their Website at: www.nordskogpublishing.com.

The International Church Council Project is a Christian ministry that wishes to revive the church and turn her back to traditional Christianity.
Visit ICCP's website to learn more, or to give a donation.
Here's another site that was made by them.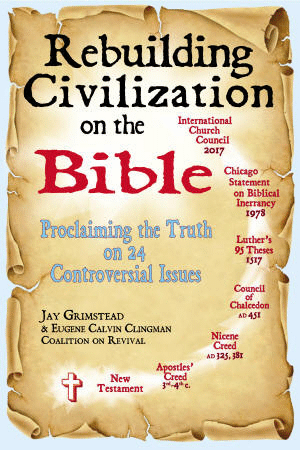 Rebuilding Civilization on the Bible is a great book for those who are interested in theology, or for those who want to see how Church unity can be re-established.
$19.95
Paperback
330 pp., 6 x 9
ISBN: 978-0-9882976-8-5
Search for The Truth (Ministry)
About Search For The Truth:
Search For the Truth ministries seeks to tell the truth about ancient history and about what made the geological wonders of our day. It seeks to counter the theory of evolution with sound argument, and is a very good ministry for any Christian to support.
Visit the website: www.searchforthetruth.net.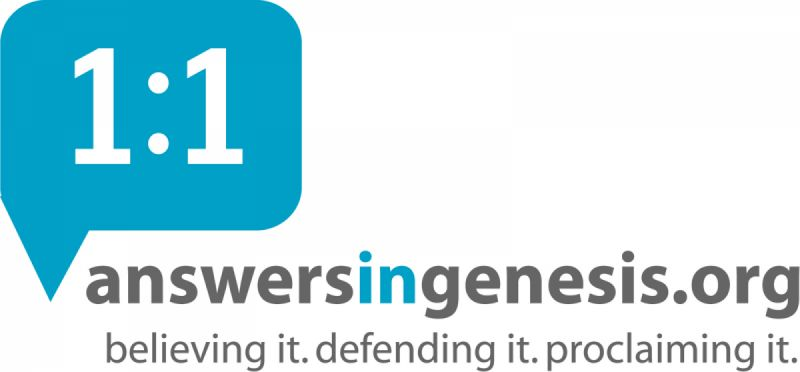 Answers in Genesis (aka AiG) is a ministry that helps Christians understand and defend their faith. They seek to proclaim the Gospel, and have built the largest wooden structure in the world, the Ark Encounter, which was modeled after the description of Noah's ark in Genesis. They focus on giving answers to those who are uncertain about their faith, answers to issues like: evolution or creation, whether Christians think scientifically, how old the earth is, how it came to be, and whether Noah's Flood was local or Global.
Learn More: answersingenesis.org.

Movieguide is your online, free guide to family movies. If you are not sure whether a movie is family friendly or not, Movieguide will tell you. Best of all, its free! Just click the link below to learn more, to donate, or to look up a Movieguide review on a movie.
Care Net (Alternative-to-abortion Ministry)
Are you facing an unexpected-pregnancy decision? If you are, don't consider abortion - there's another way to save your baby! Click the link below to find out more.
Visit their website for more details: www.care-net.org.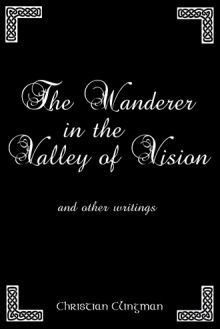 Perhaps you feel like a wanderer. You live life with no thought of where you're going, no certainty of where you're going, and feel like you carry a burden and struggle through a lonesome world. If this is true of you, then this is the book for you.
The Voice of The Martyrs (Ministry)
The Voice of The Martyrs is a ministry that provides help for persecuted Christians around the world. Besides that, it helps those Christians who live in better countries (like you and me) be aware more of what happens to Christians outside our borders.
If you wish to give a donation, or learn more, click here.
Shared Hope (Ministry)
Shared Hope is a ministry that seeks to provide hope for women who are victims to sex-trafficking. Besides this, it wishes to bring an end to the industry by preventing, restoring, and bringing justice.
Learn More, and learn what you can do about it: www.sharedhope.org.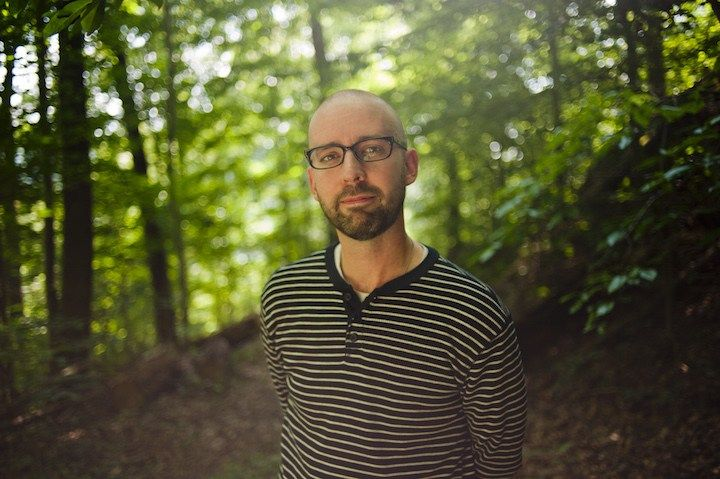 S.D. Smith wrote the books The Green Ember, Ember Falls, and The Black Star of Kingston - all kids books that are clean, and desirable for anyone who wishes to get their kid an exciting book that is fascinating, mysterious, and will keep you on your toes! Visit his website at: www.sdsmith.net to learn more about the books, and upcoming titles.
Cornwall Alliance, for the Stewardship of Creation (Ministry)
Cornwall Alliance is a ministry that gives Christians awareness and insight into environmental propaganda, and seeks to help Christians to become better in the Stewardship of Creation.
Learn More: cornwallalliance.org.
Compassion is a ministry that helps children in poverty by assigning to them sponsors from wealthier countries. You could be that help for one of those children, and turn their lives around. Just click the link below that will redirect you to Compassion, so that you may free a child from poverty in Jesus' name!
Learn More at: Compassion.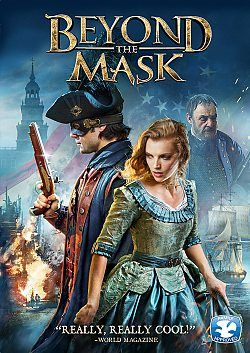 Beyond the Mask is a Christian adventure-movie that is very fascinating. Burns Studios did a wonderfully excellent job on this movie, and we highly recommend it to you!
About the Movie:
William Reynolds, a mercenary and assassin for The British East Trading Company, must regain the trust of the woman he loves, while foiling an evil plot to stop the American Revolution once and for all.